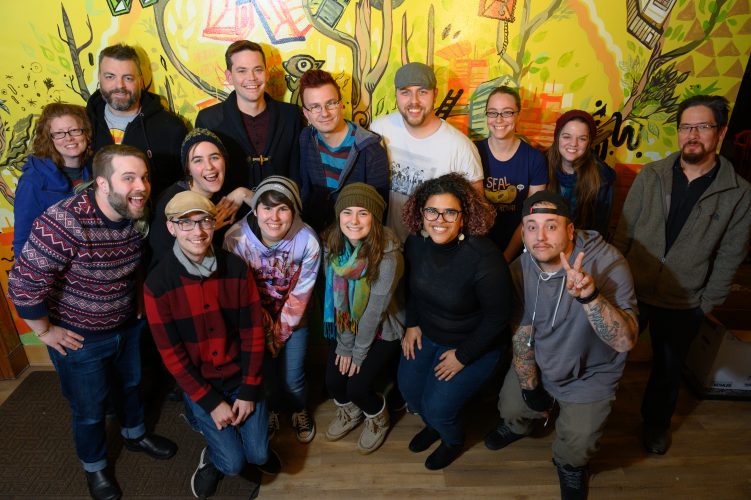 Members of Happy Earth Cleaning Cooperative, a recent worker co-op conversion in Minneapolis, Minnesota.
The City of Minneapolis has appropriated $300,000 in one-time American Rescue Plan Act (ARPA) funds to the Co-op Creation Fund to provide grants to start-up cooperatives and businesses converting to worker-owned cooperatives as a pandemic recovery strategy. Forming cooperatives can apply for up to $25,000 in grant funds to support their formation. Please see the Eligibility and Uses Document for eligible uses of grant funds.
Shared Capital Cooperative is accepting applications on behalf of the City of Minneapolis and will administer the grant funds once approved.
Interested? Review the Co-op Creation Fund – Eligibility and Uses Document.
Contact gabrielle@sharedcapital.coop or B-TAP with questions.