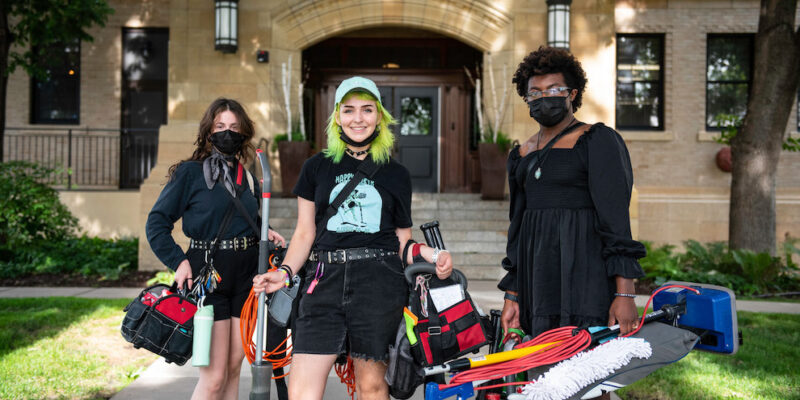 Happy Earth Cleaning Cooperative, Minneapolis, Minnesota (photo credit Bruce Silcox)

Dear Shared Capital Co-op Members, Investors, and Friends,
The Good News
Demand for financing for cooperative projects has never been higher in our 45 years. Last year, we lent more than ever before, and in just the first 7 months of 2023, we have already placed $7.5 million – exceeding this year's budget for new lending. We are continuing to make loans and there is still over $3 million in additional projects seeking financing this year that we have not been able to meet. 
The Opportunity
Help us meet this cooperative moment. We are inviting you to invest to help us raise $3 million for cooperatives. You can directly support cooperative expansions, conversions, and start-ups by investing in Shared Capital. We hope you will join more than 200 individuals, cooperatives, foundations, and other impact investors who have already invested. If you are interested in helping build a new economy, now is the time!
Investment Options
You can invest with your values, make a difference, and receive a return. Investing is easy and open to all – both accredited or nonaccredited investors — starting as low as $500. You can choose from Preferred Shares and three fixed-term-notes options with returns up to 5%. More information is available here at SharedCapital.coop/Invest.
How to Invest
You can invest online simply and easily through our SVXus.org portal, or start here at SharedCapital.coop/Invest.